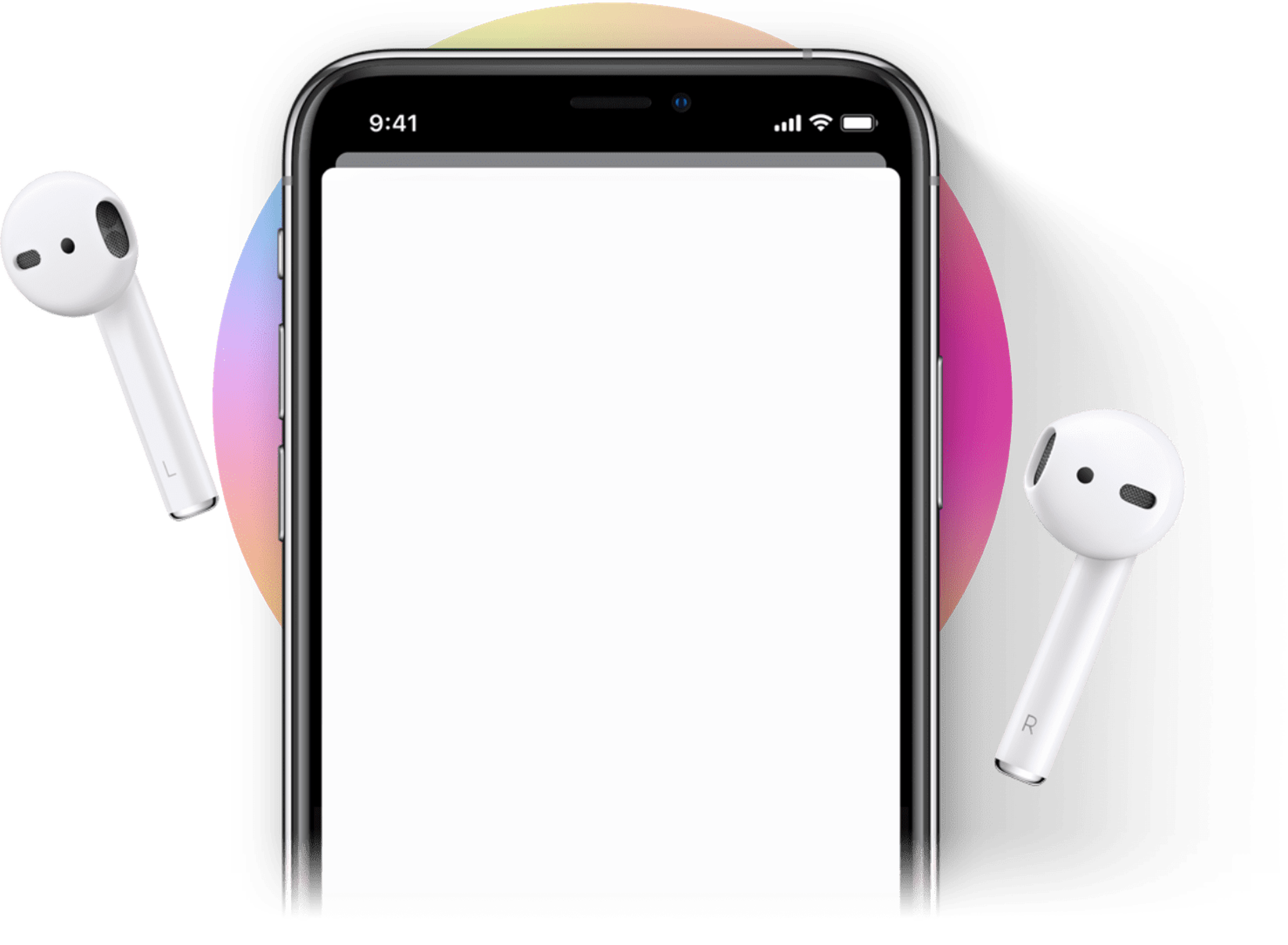 JRS Beats Market
You'll find all our beats from Spotify and more on our site! (Exception for exclusive deals)
Simple License
All beats follow our one simple license agreement.
Instant Delivery
All beats are available for download immediately after purchase.
Your Beats Account
Purchased beats remain in your account, available to re-download.
Why choose us for your projects?
All beats on our website come from small producers, by buying from us you help support them do what they love!

Why does this benefit you? The cost of beats are super competitive, and often way below average. Furthermore, with our simple licensing agreement, buy your beat and use it as many times as you like, in any application (including commercial use).
Frequently Asked Questions